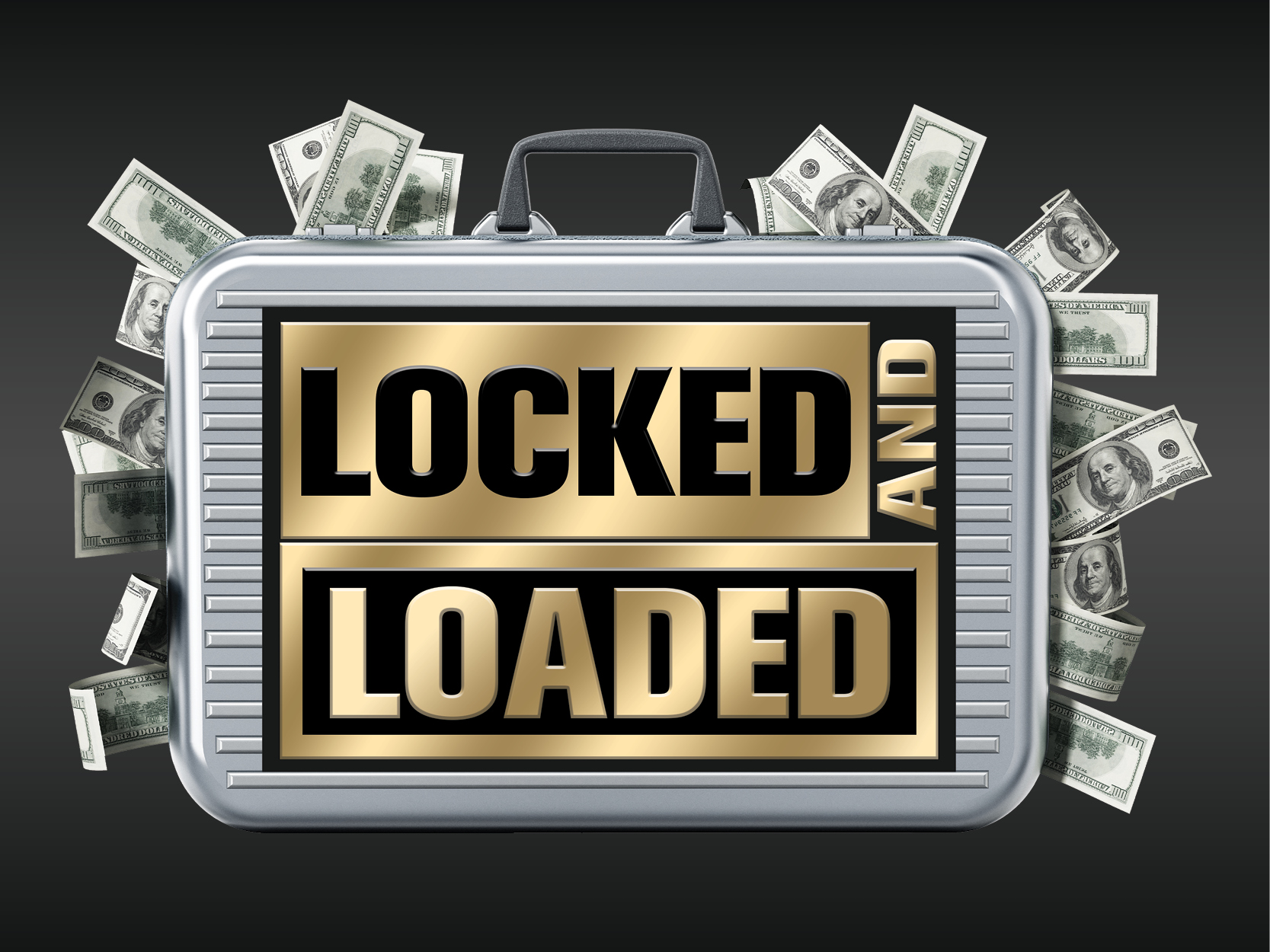 Locked & Loaded
Win up to $1,000 CASH!
Wednesdays in June • 4:30PM - 9PM
Every 30 minutes, one lucky player will be randomly drawn to choose a Lock Box that will reveal a Cash prize or the chance to keep playing for a larger CASH prize!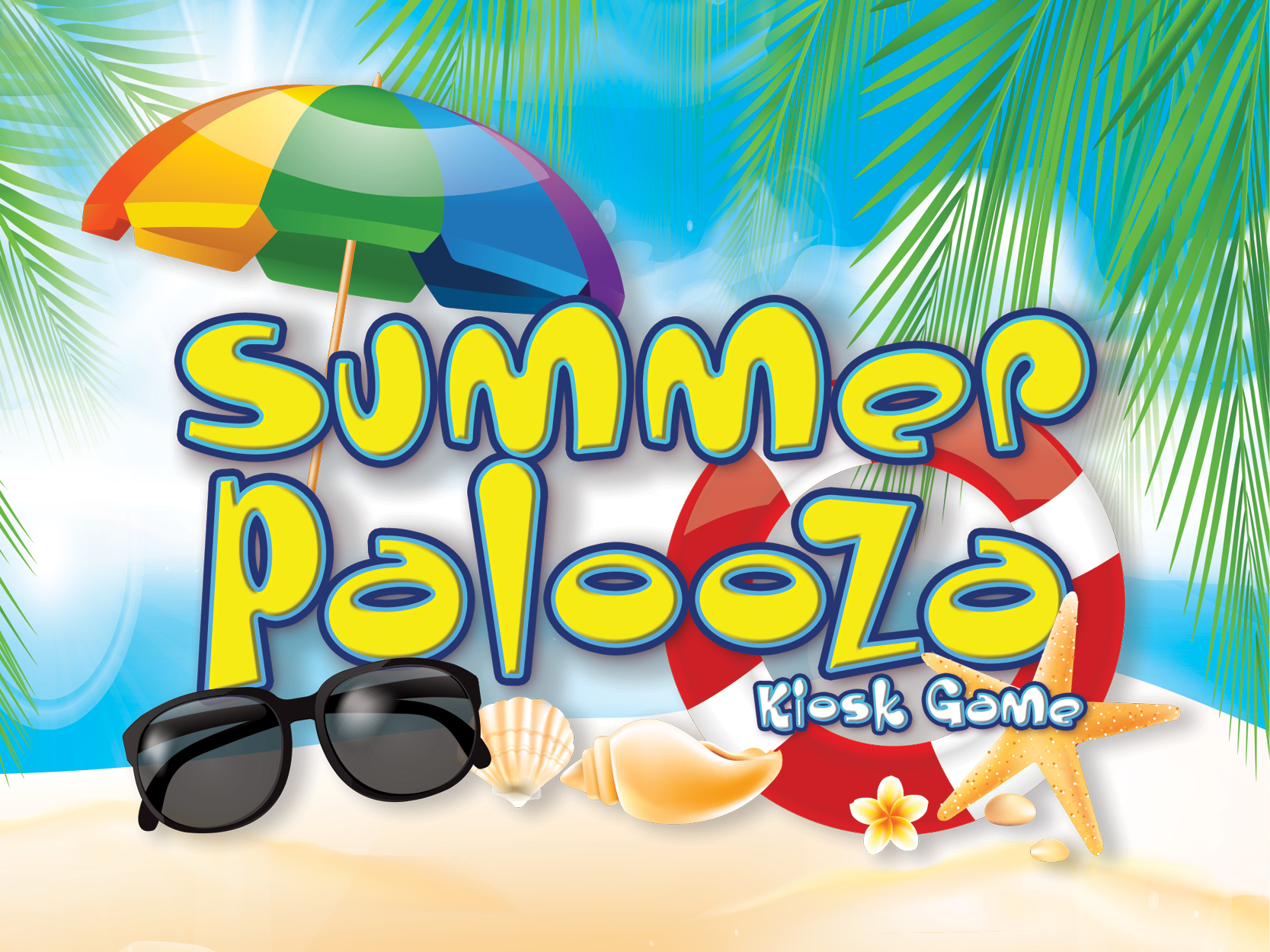 Summer Palooza
Mondays in June • 10AM - 10PM
Earn 300 points and visit the Loyalty Kiosk to play our Summer Palooza Kiosk Game!
Drop a lucky Summer Palooza BEACHBALL to win up to $100 WINDS Play instantly!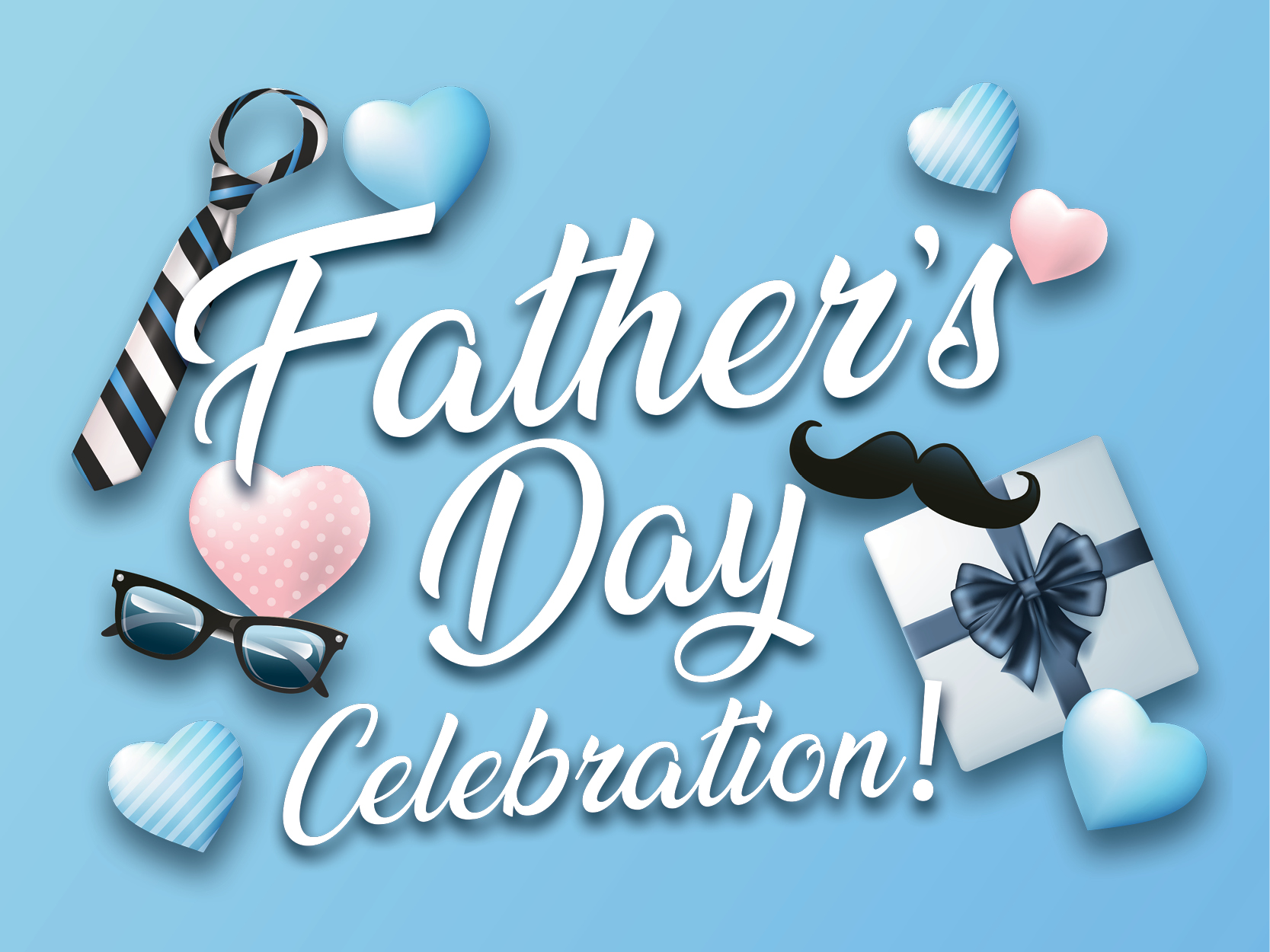 Father's Day Celebration
Sunday, June 18 • 9AM - 9PM
All Male Club WINDS members get $5 WINDS Play!
Must swipe at the Loyalty Kiosk during promotional times to receive offer. Limit one redemption per promotional day. Qualification based on gender displayed on ID on file in Club WINDS account.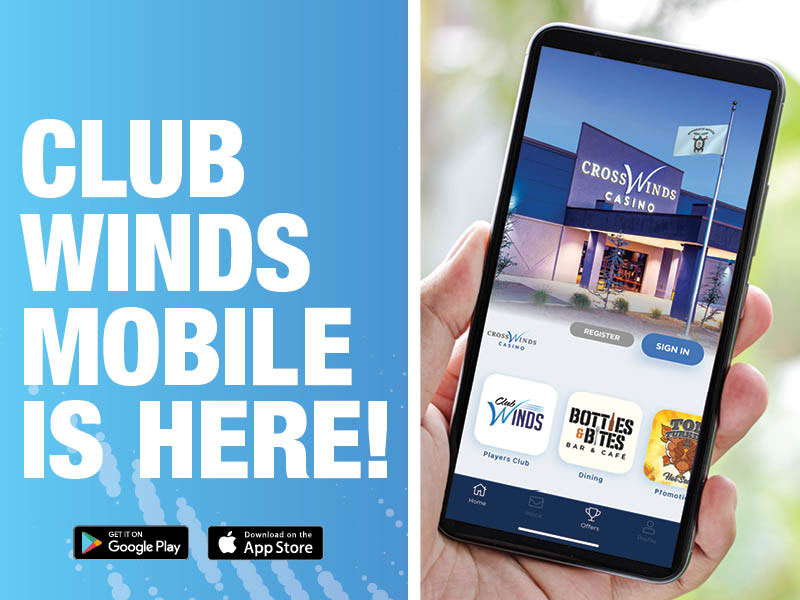 Club WINDS Mobile Is Here!
You're just one touch away from everything happening at CrossWinds Casino. Be the first to know about special gaming opportunities, dining and drink specials, slot promotions, special offers and more.
Club WINDS Mobile offers personalized services including:
View your exclusive dining and gaming offers
Learn about new slot promotions
Find your way around our property with a built-in map
Check your account balances
Download Club WINDS Mobile now!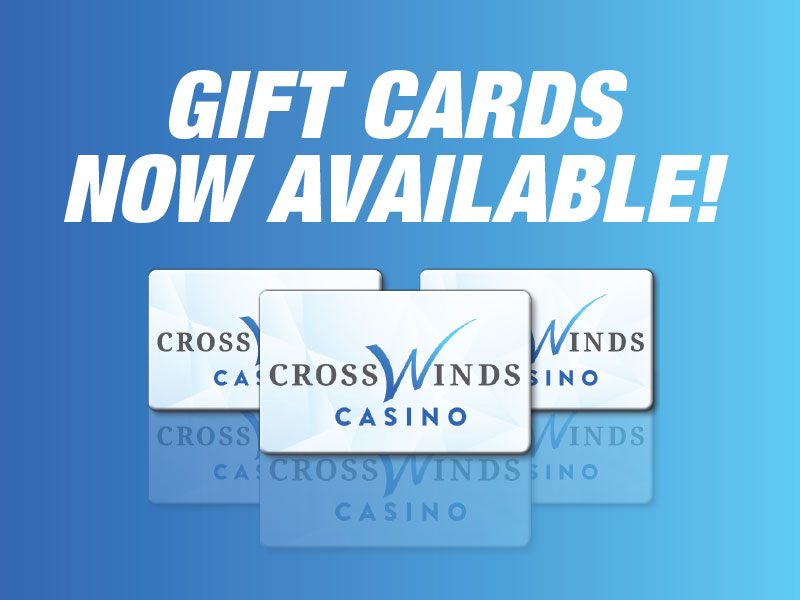 Gift Cards Now Available!
CrossWinds Casino is excited to offer gift cards redeemable at Bottles & Bites Bar and Café and THE DOC. 
Gift cards can be purchased at all food and beverage locations on property.